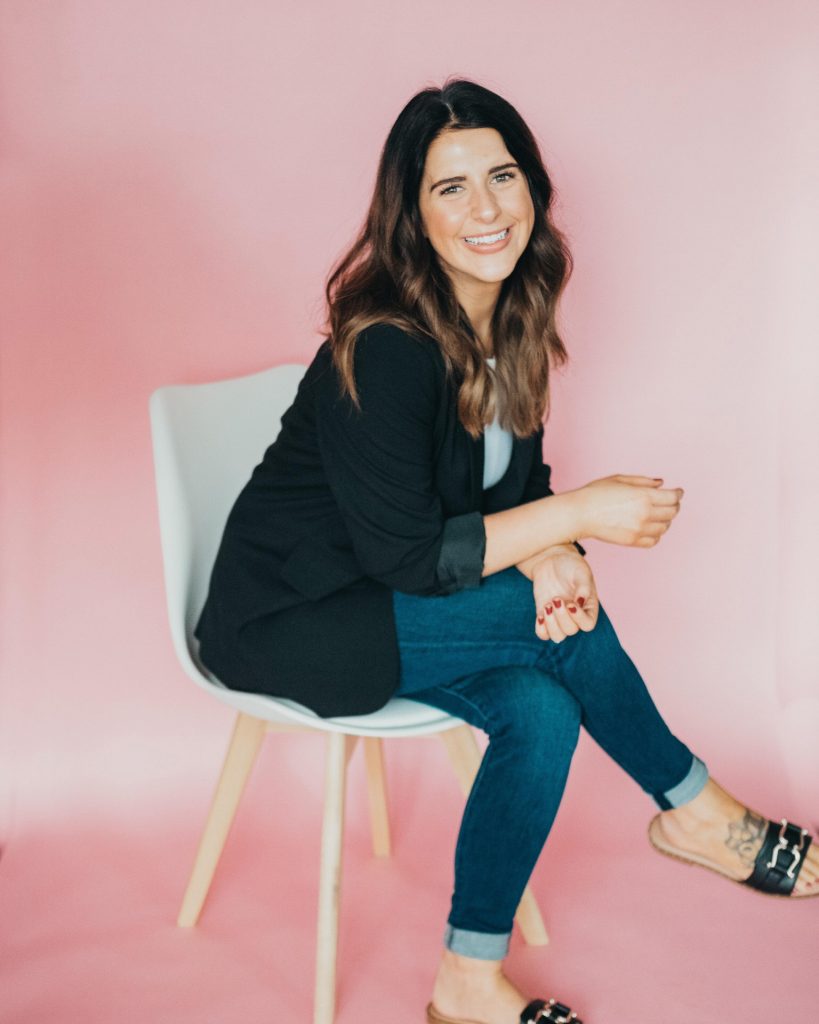 Hi, I'm Brittany! I am the Owner, Master Spray Tan Artist + Sunless Educator here at Bronzing with Britt. I absolutely love the art of spray tanning. I pride myself in keeping up with continuing education courses so I am able to always give the highest quality tan. I have created a warm + welcoming environment where you are welcomed just as you are. I am pretty obsessed with all things sunless tanning. I am even more obsessed with my sweet little family! I am a wife, and a mom of three. I have two baseball loving boys and a precious little girl. My kids literally light up my life. I love a good morning workout, paired with a good book. I live by the quote "Let all you do be done with love" and I truly strive to live that out every single day of my life!!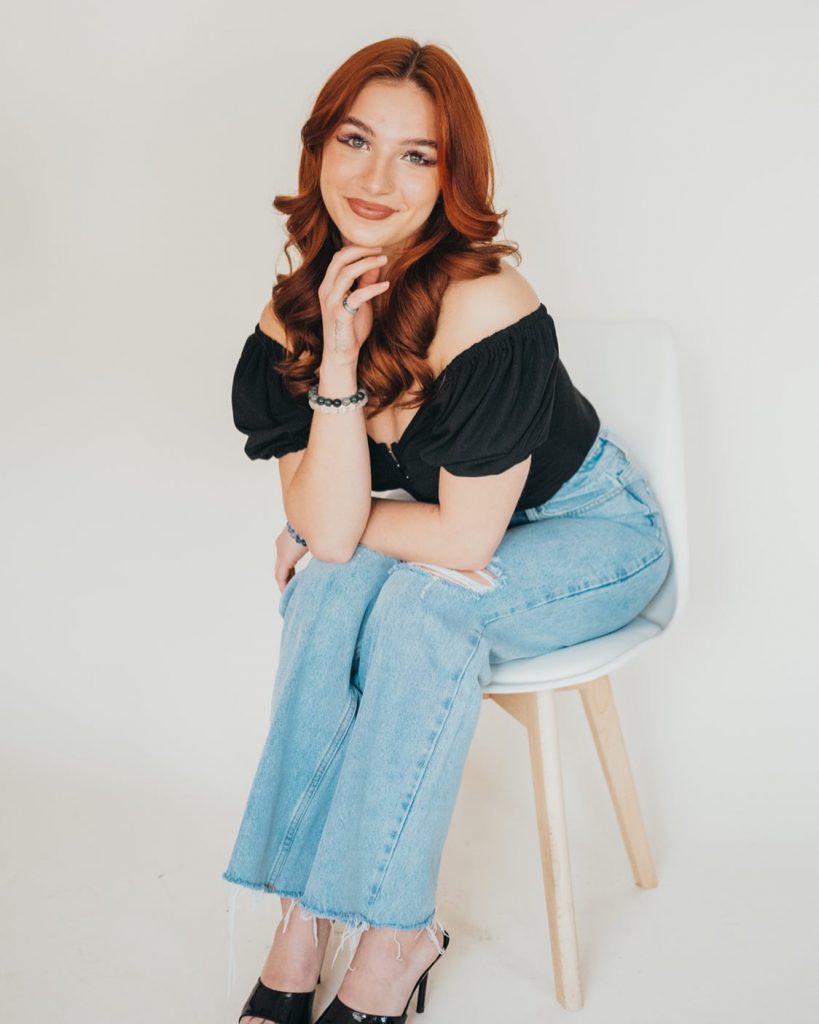 Certified Spray Tan Artist
Hi, I'm Jordan! I'm a licensed esthetician that loves all things related to beauty and promoting a strong sense of self worth and self confidence in oneself! I love being able to work in a field that has helped women find that inner confidence, that is something so enjoyable for me to be able to provide to others.